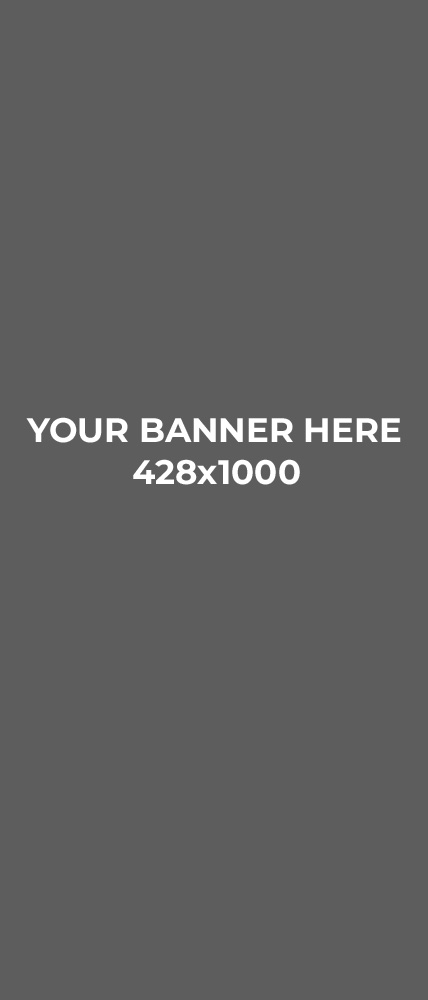 World of Warcraft 7.3.5 servers
Welcome to the website dedicated to the best top 200 private servers of World of Warcraft 7.3.5! Here you can choose a server by the number of online, by version or rates, by reading the comments or just by your favorite banner with a description!

Your IP:
54.165.57.161
Reins Of Shadows
Reins of Shadows present to you Private Legion Server at 7.3.5 with WORKING:[SCALING CONTENT] [STABLE CORE]
Cenizas de Azeroth
¡Con una media de 7/13 online aproximadamente en menos de dos meses que llevamos reabiertos!
ArgusWow
ArgusWoW is a free World of Warcraft: Legion server And experienced team of developers is working on this server.
Download World of Warcraft