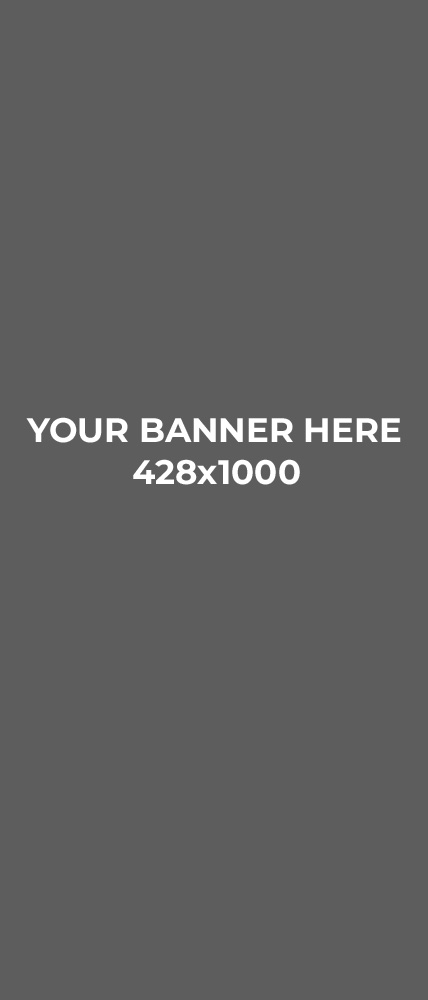 World of Warcraft 1.12.1 servers
Welcome to the website dedicated to the best top 200 private servers of World of Warcraft 1.12.1! Here you can choose a server by the number of online, by version or rates, by reading the comments or just by your favorite banner with a description!

Your IP:
44.192.79.149
Darrowshire

Vanilla you have been waiting for. PROGRESSIVE VANILLA EXPERIENCE. MADE RIGHT.
Version:

1.12.1

Start:

01.11.21

Rates:

x1

Votes:

0
UterusOne

This is a unique BlizzLike pvp server where you can instantly choose any level, gear, talents and be ready for epic battles
Turtle WoW Classic

We re Turtle WoW Our goal is to provide a unique WoW experience to those players who love questing community
RETROWOW INSTANT 60 5-MAN RAIDS 24/7 PVP

[1.12.1][Crossfaction BG][PvP Tokens][Arena][5-Man Raids: ZG/MC/AQ/BWL/ONYX/NAXX][Custom PvE/PvP Quests]
Version:

1.12.1

Start:

30.10.21

Rates:

x1

Votes:

0
VanillaGaming

10+ Years of solid uptime! Blizzlike server, 1-15x xp rate set by in-game command, Scripted Instances, Outdoor PVP
Elysium Project

Continuation of the project Nostalrius Vanilla Blizzlike server with 1 xp rate.
Global WoW Server

XP.Kill x15 XP.Quest x15 XP.Explore x1 Drop Item x15 Dorp Money 15x Drop Green,Blue,Epic x5
Version:

1.12.1

Start:

31.10.21

Rates:

x15

Votes:

0