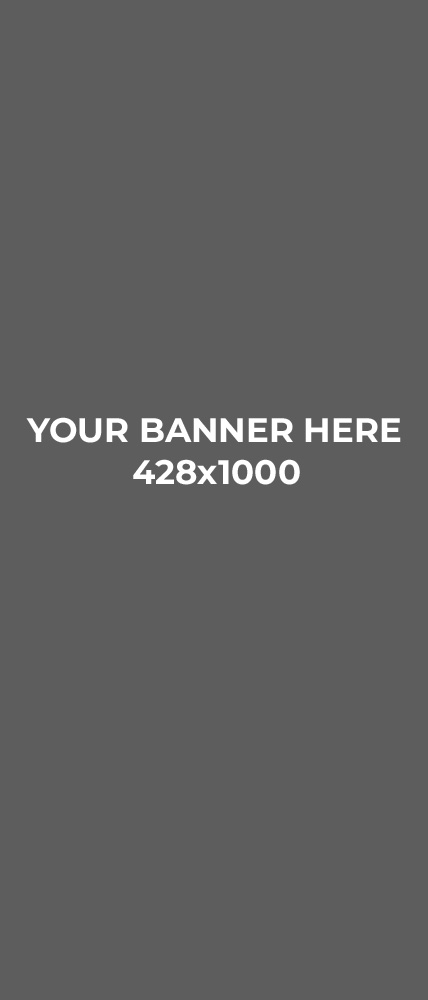 World of Warcraft 4.3.4 servers
Welcome to the website dedicated to the best top 200 private servers of World of Warcraft 4.3.4! Here you can choose a server by the number of online, by version or rates, by reading the comments or just by your favorite banner with a description!

Your IP:
3.236.70.233
Todesschwinge

Besuche doch den Deutschen Cataclysm Server! Todesschwinge heißt dich herzlich Willkommen.
Burned Land

Server privato di World of Warcraft italiano, fix periodici con oltre il 90% delle funzionalità scriptate.
WarSages

WarSages es un servidor privado de World of Warcraft con 12 años de experiencia y una amplia capacidad técnica
RiseOfAzhara

Deutscher WoW Cataclysm Server blizzlike funktionierende Cata-Gebiete incl. Worgen- und Goblinstartgebiete 100%
Batlestorm

Rate Xp 75x Reputaçao 30x Dropar item 4x Honra 4x Rate Profissao 10x Servidor Estavel 95% desbugado PvE e PvE
Version:

4.3.4

Start:

07.03.22

Rates:

x50

Votes:

0
AngerGate

Servidor Blizzlike Informacion de Rates Npc Reliquias Gratis - Npc Bots Agregados Contenido al 100%
Version:

4.3.4

Start:

27.12.22

Rates:

x4

Votes:

0
Project Neltharion

Project Neltharion is, no doubt, the best Cataclysm any private server can provide.
Version:

4.3.4

Start:

31.10.21

Rates:

x7

Votes:

0
WoW Furion 4.3.4

Servidor Cataclysm 4.3.4 Rates 5X. PvE y PvP. Alma de dragon scripteada 10-25/N-H. Servidor No Pay. Only Votes.
Scarlet Cataclysm

• Version: 4.3.4 • Exp Rates: x5 • Active and experienced Staff. • Auction House with tons of auctions.
IceCold | WoW Cataclysm Servers

Amazing Cataclysm Funserver 4.0.6 - 4.3.4 with customs malls, instances, quests, raids and countless other custom features...
Version:

4.3.4

Start:

31.10.21

Rates:

x1

Votes:

0
MonsterWoW

The monster wow server returned with a new staff, new owner and new population...
Version:

4.3.4

Start:

31.10.21

Rates:

x12

Votes:

0
Spider WoW

Welcome to Spider-WoW Cataclysm 4.3.4 Realmlist: SET realmlist logon.spider-wow.com
Midgard 4.3.4

Realm Midgard 4.3.4 Fun Gebt im Spiel .npcbot helper ein und ihr könnt euch Bots hollen die euch helfen.