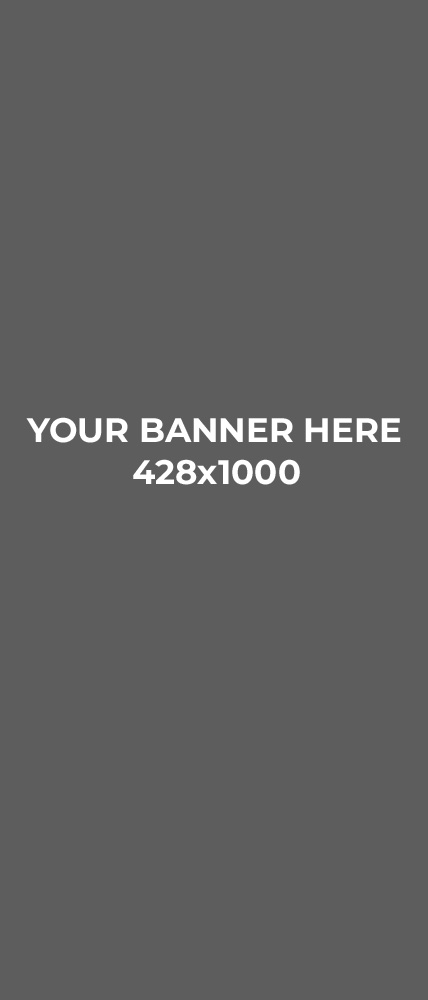 Servidores de World of Warcraft 7.3.5
¡Bienvenido al sitio web dedicado a los mejores 200 servidores privados de World of Warcraft 7.3.5! ¡Aquí puedes elegir un servidor por el número de online, por la versión o las tarifas, leyendo los comentarios o simplemente por tu banner favorito con una descripción!

Seu IP:
44.192.38.49
Reins Of Shadows
Reins of Shadows present to you Private Legion Server at 7.3.5 with WORKING:[SCALING CONTENT] [STABLE CORE]
Cenizas de Azeroth
¡Con una media de 7/13 online aproximadamente en menos de dos meses que llevamos reabiertos!
WoW Koi / WoW Private Server
Private server of World of Warcraft: Legion 735, Fun Total, International players and support english/spanish
ArgusWow
ArgusWoW is a free World of Warcraft: Legion server And experienced team of developers is working on this server.