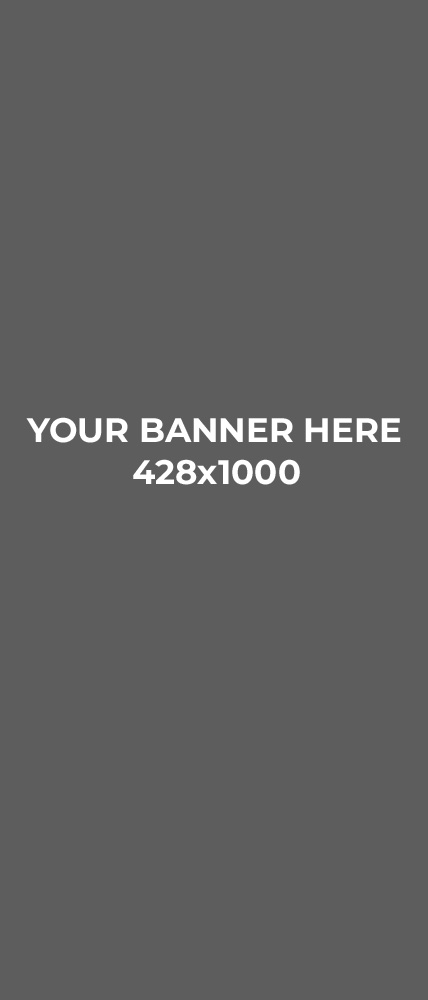 12 Servidores de la temporada Mu Online
¡Bienvenido a la página web dedicada a los mejores servidores de la Temporada 12 de Mu Online! ¡Aquí puedes elegir un servidor por versión, tarifas, leyendo los comentarios o simplemente por tu banner favorito con una descripción!

Seu IP:
34.229.131.158
MU LUFENIA SXII
Welcome to a new continent. New game systems. Farm and PVP, Slow Server.
Versão:

Season 12

Abertura:

06.05.23

Classificações:

x50

Votos:

0
HopeMu Season 12
Bonus every Reset you make [Coins, Ruud, GP]
Versão:

Season 12

Abertura:

09.10.21

Classificações:

x1000

Votos:

0
Starred MU Online
Opening Times: 15:00 London, 18:00 Moscow, 22:00 Philippines, 10:00 New York
Versão:

Season 12

Abertura:

08.06.23

Classificações:

x1500

Votos:

0
Fiery MU Home
FieryMU | SEASON 12 | Mid Rates | Helion server x150 | GRAND OPENING 1/9!| Unique Reset System |
Versão:

Season 12

Abertura:

01.09.21

Classificações:

x150

Votos:

0