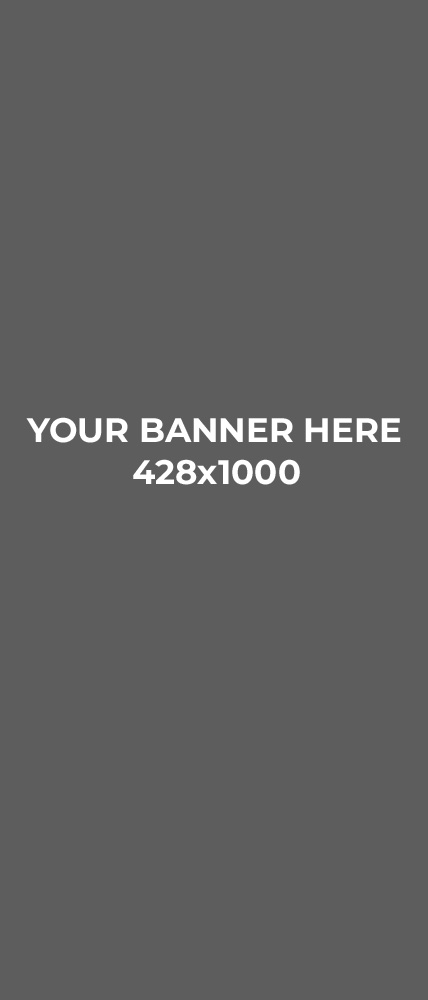 1 servidores de la temporada Mu Online
¡Bienvenido a la página web dedicada a los mejores servidores de la Temporada 1 de Mu Online! ¡Aquí puedes elegir un servidor por versión, tarifas, leyendo los comentarios o simplemente por tu banner favorito con una descripción!

Seu IP:
44.192.26.60
PurePvP
Pure maximum server PVP stats, level, zen already for new players. F.O. items in the store
Versão:

Season 1

Abertura:

20.11.20

Classificações:

x9999

Votos:

0
MU Episodes: Prologue - Best MMORPG
We are excited to announce that MU Episodes: Prologue is coming in Q4 2022!
Versão:

Season 1

Abertura:

19.11.22

Classificações:

x1

Votos:

0